Yes it's hard to believe but these cars actually need restoring nowadays!
My UK spec ST205 with 160k on the clock, would have been broken for parts by most people, but instead I decided to save it. Not the most sensible decision, but when you get your first performance project car you have to stick with it.
I have certainly never been a quitter and nor is the ST205.
to save scrolling and picture loading, why not check out the
Silver Shed Project Thread
on Facebook, simply like the page and you'll get updates of my progress in your news feed.
https://www.facebook.com/pages/The-Silv ... ef=tn_tnmn
So straight out the gates after a ropey test drive I bought the car sold as seen…which meant I spent £1500 on a totally ragged 1996 silver ST205, which came with two sets of wheels, no parcel shelf and an HKS Powerflow back box. Not bad I thought!?!
3 weeks into ownership and £800 later, the car had new clutch and rear diff mount. No photos taken as I debated getting rid of the car after that nasty surprise. With no luck finding specialists in my area and not really having the cash drive long distance, I browsed all of the forums and wider web hunting for a set of local experts who could help……… Enter the South Coast Workshop.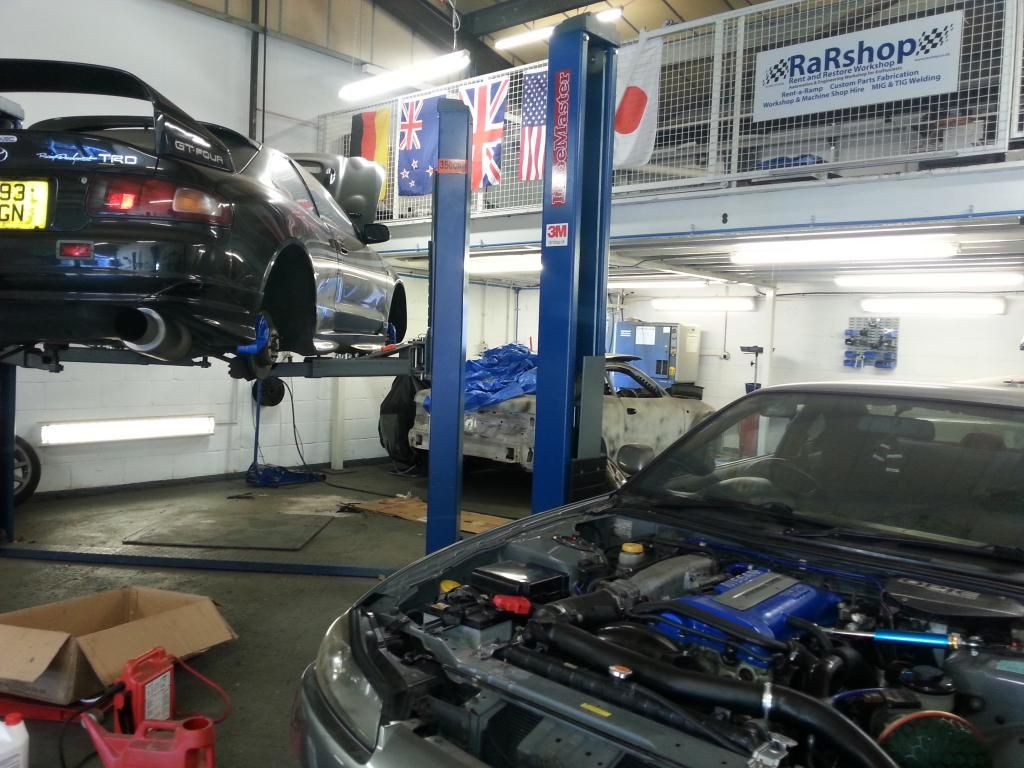 So once at SCW I had a chat with Barry and Mike about getting my cambelts done and also checking for signs of wear and tear to see what else needed to be done to get the car driving well. I assumed cambelt and clutch work would bring an end to the spending and I could get to work on cosmetic improvements and RaceCar bits!!! I was wrong, so very wrong....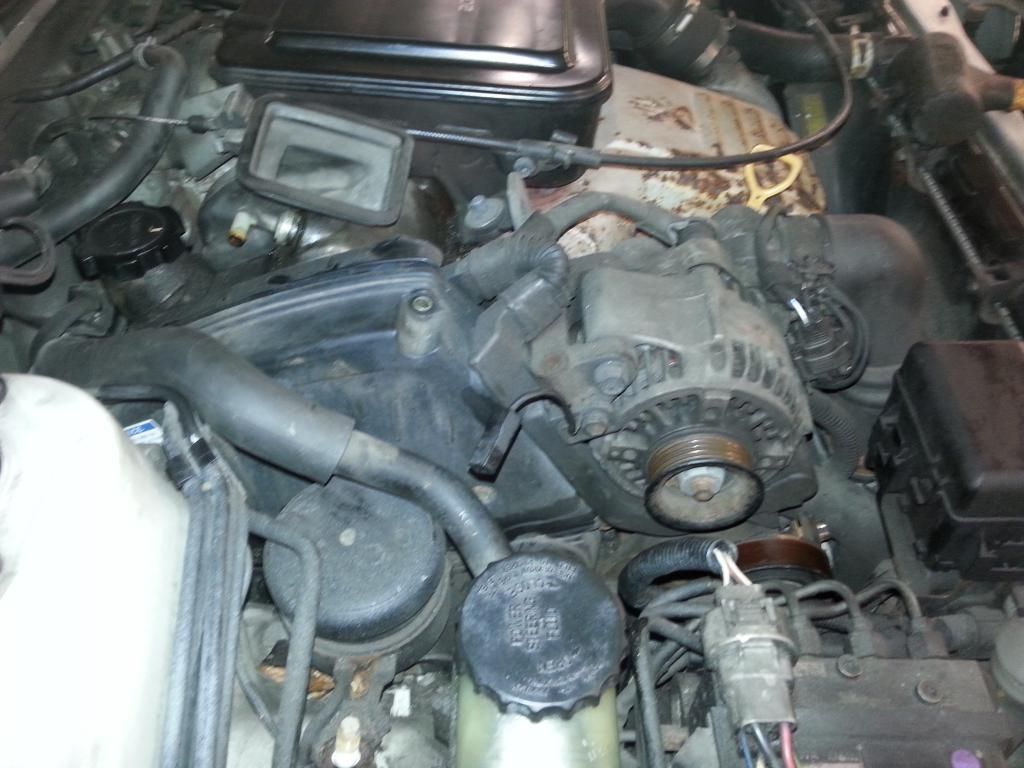 looked OK at first glance. It wasn't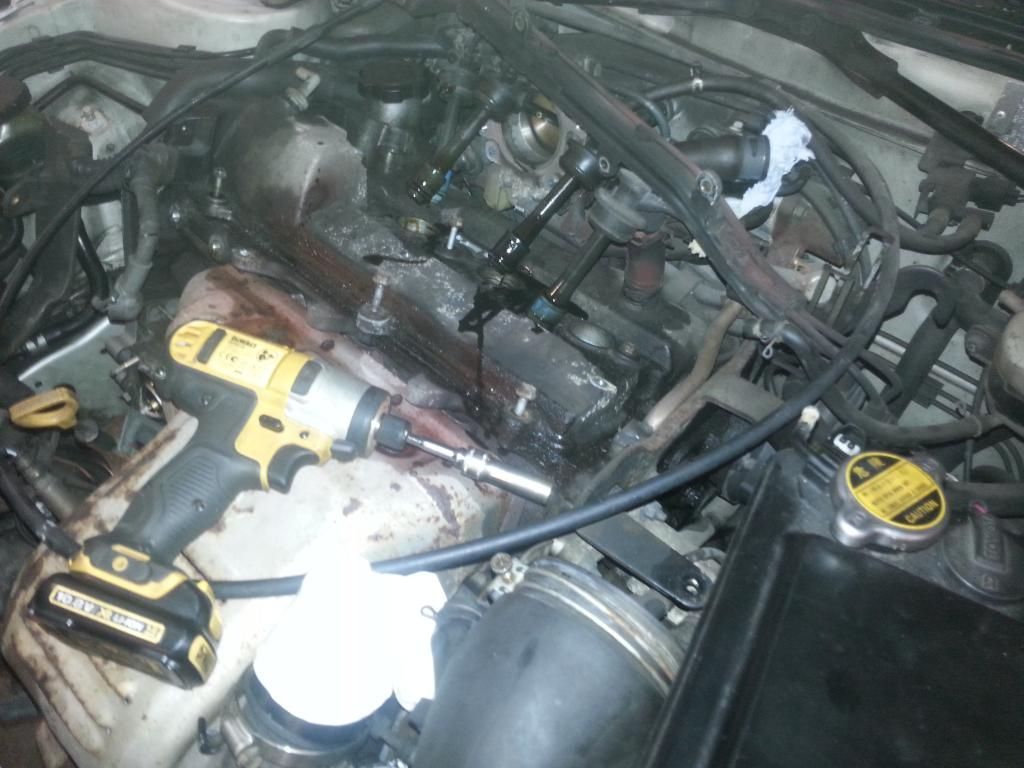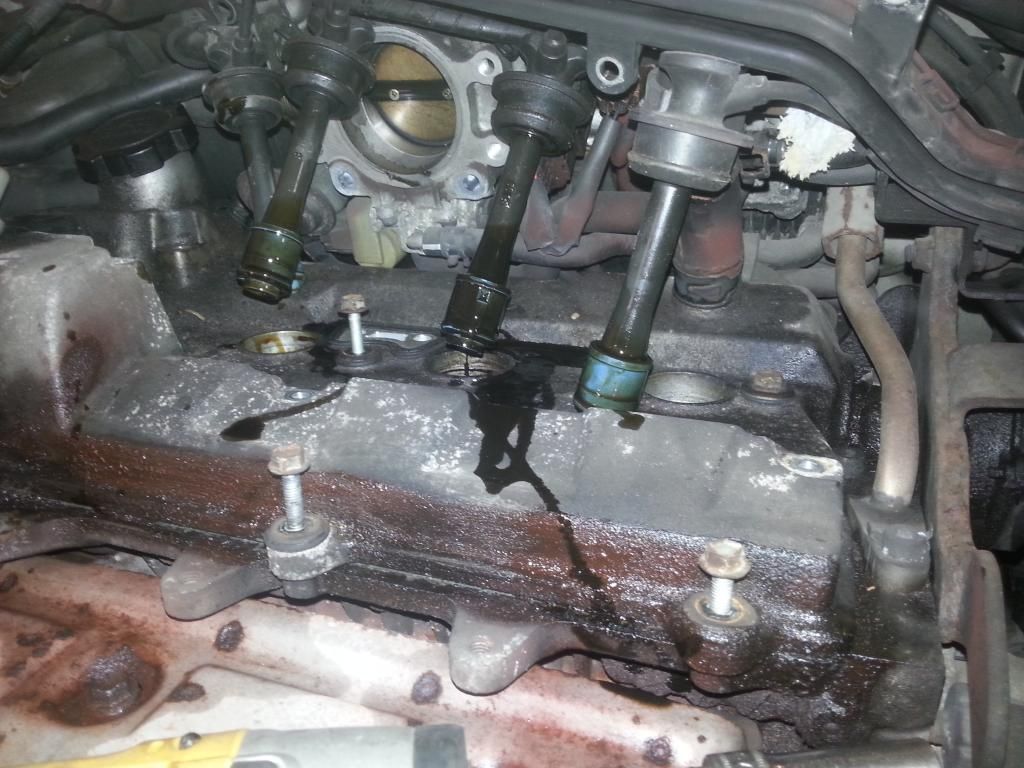 leaking cover cam seals made for very well lubricated spark plugs and everything else. Also knackered Dizzy cap.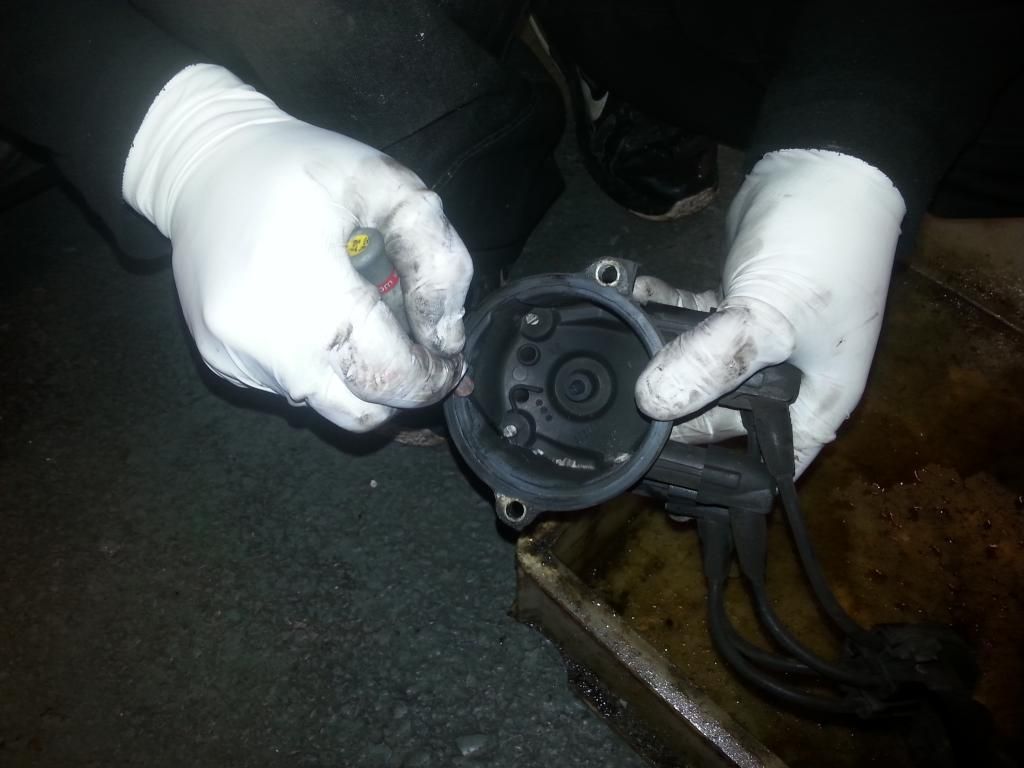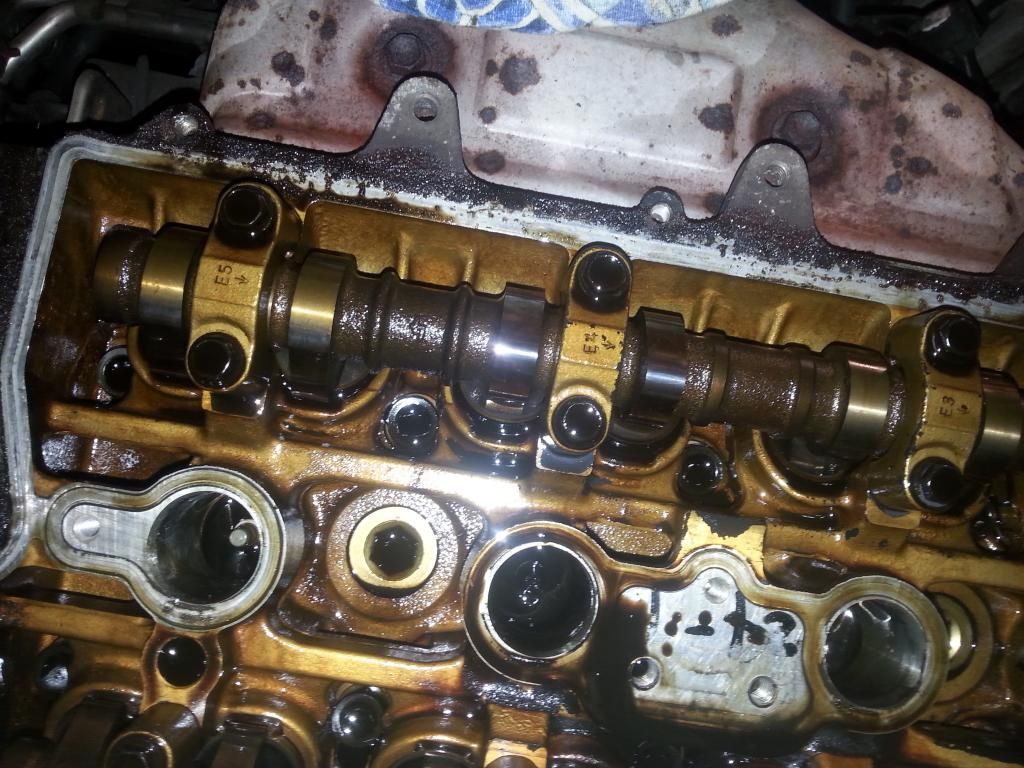 Cleaned it all out with a turkey baster and blue roll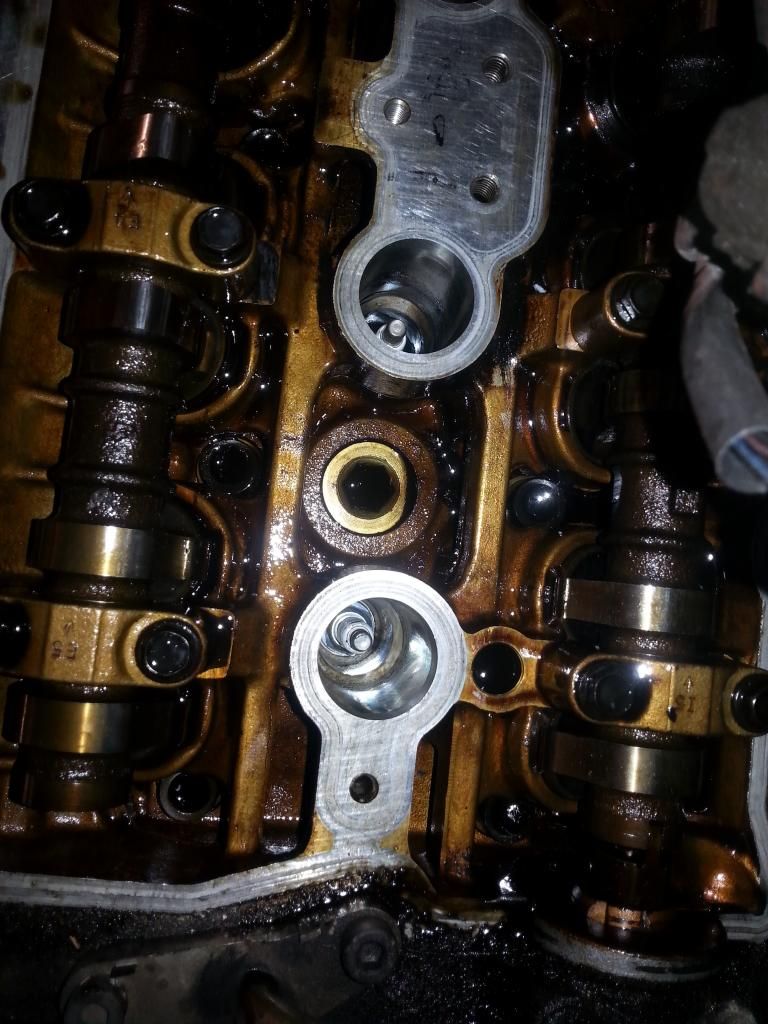 Grim and Gopping!...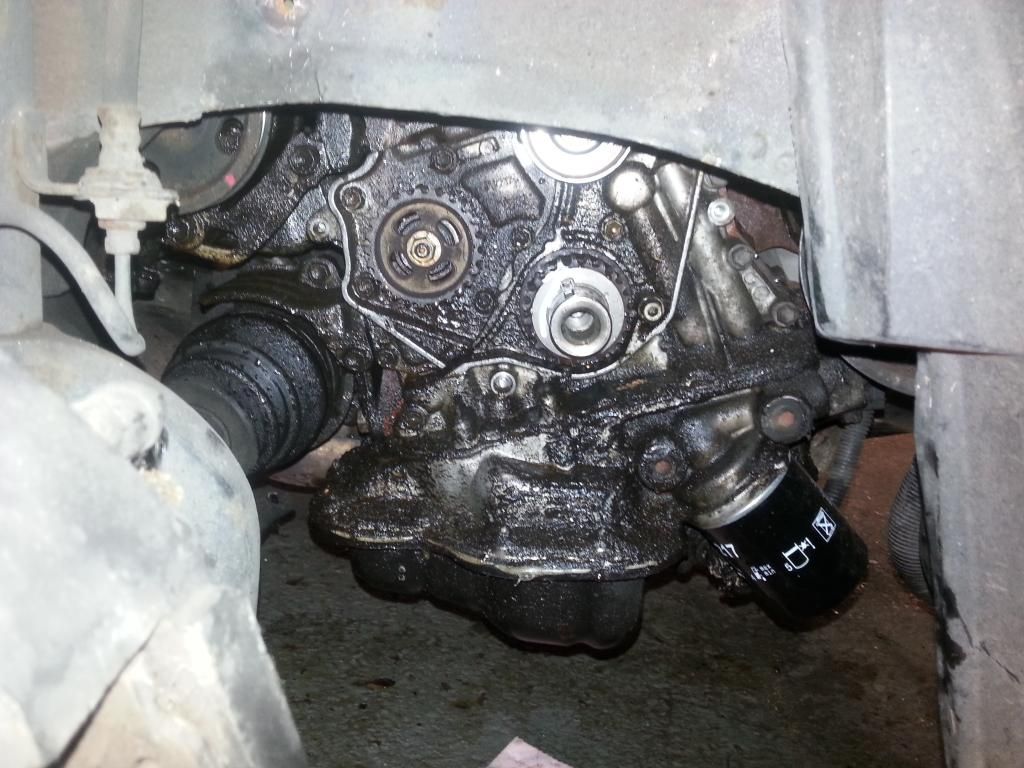 After a quick degrease and clean
Into the parts washer with the cam cover, Yes I got into trouble for doing this, even though i did the dishes first!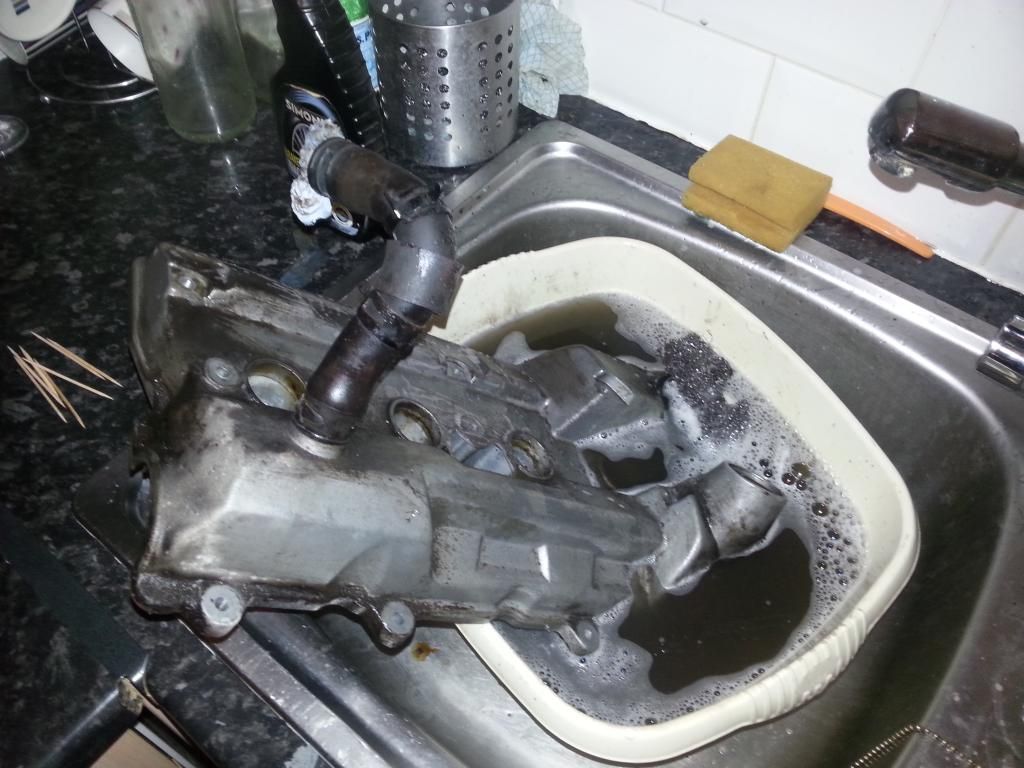 With cam timing done in my absence, the car was put back together over a few nights once I had returned the refurbished parts. The Engine bay ended up looking like this
A bit tidier and certainly more reliable. Fresh oil and filter, new belts, spark plugs, distributor cap and battery the majority of which had been supplied by TCB. The work turned a sluggish car into a rapid responder. The engine note was much smoother and it started on the button. It was safe to say the car felt better all round. Stage 1 restoration/maintenance complete