Thought I better write something on some other forums not just on the GT4oc
here is when I bought it sept 2009: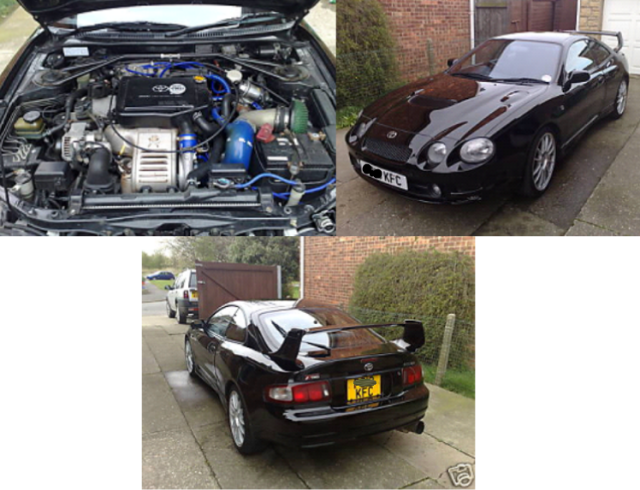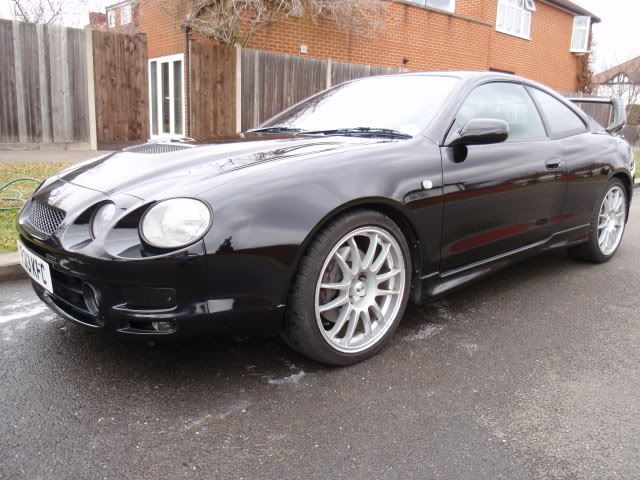 blitz EBC
blitz Turbo timer
Rps street max clutch
fidanza fly wheel
kyb 4 way adjustale shocks
trd springs
hks induction kit
few samco hoses
Oz 18"SUPERLEGGERA
cusco strut brace
3" rear section.
>>>>>>>then went FMIC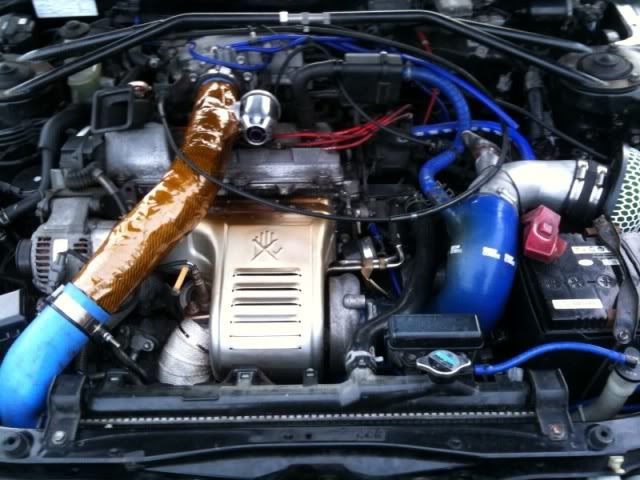 then McPherson suspension and BBK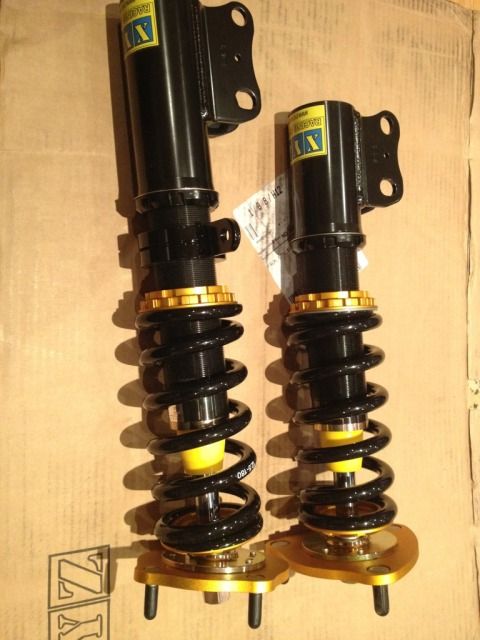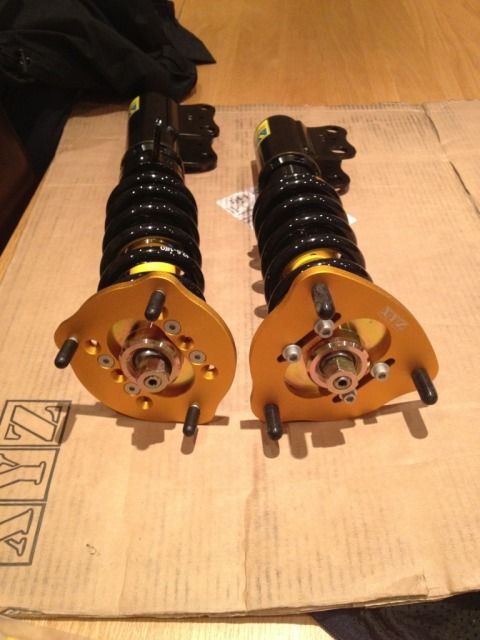 >>>>>then TT hybrid and cooling
Photos of header tank setup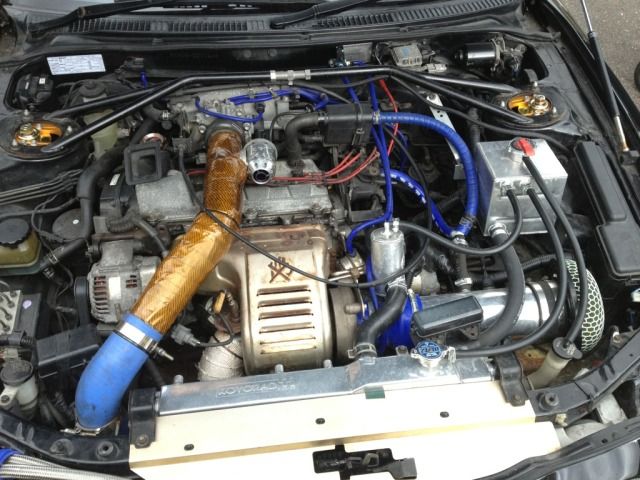 Now running motec m48 with 10 position switch and the motec running the boost.
Fraser mackellar racing installed new fuel pump, sard 800, motec and did the mapping
Suspension setup @ advanced Motorsport and engineering
280 @ 1.1 bar at the wheels.
Clutch started to slip on dyno , but the car makes 1.3bar on the road and is around 350bhp @ the fly
>>>>Then TTE cage and raced for a while till the engine blew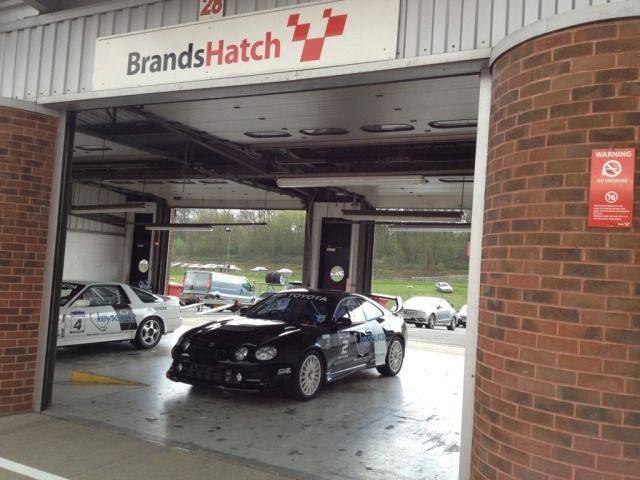 >>>>then big shiny new turbo and engine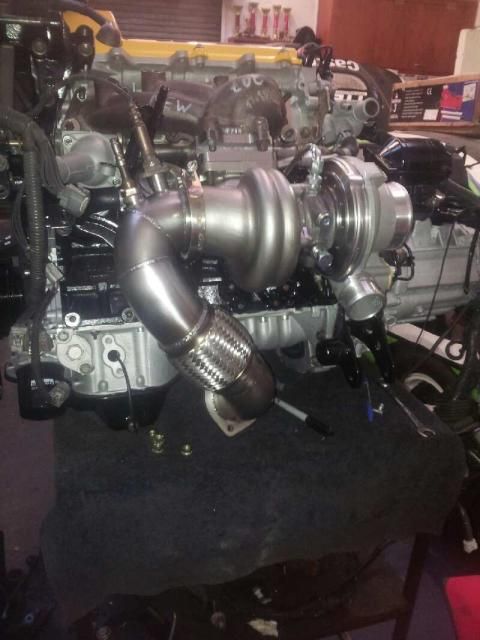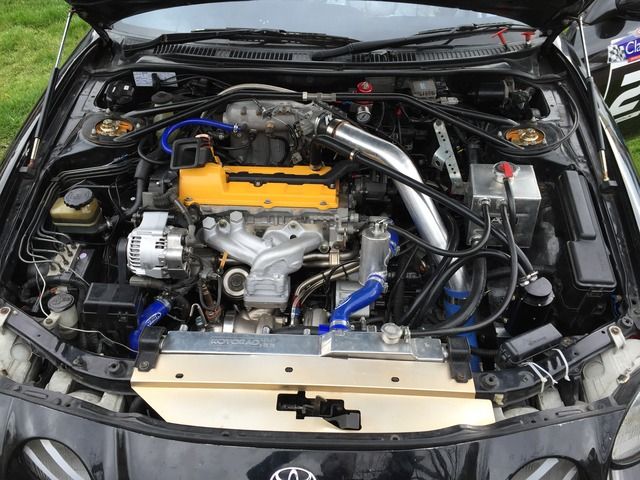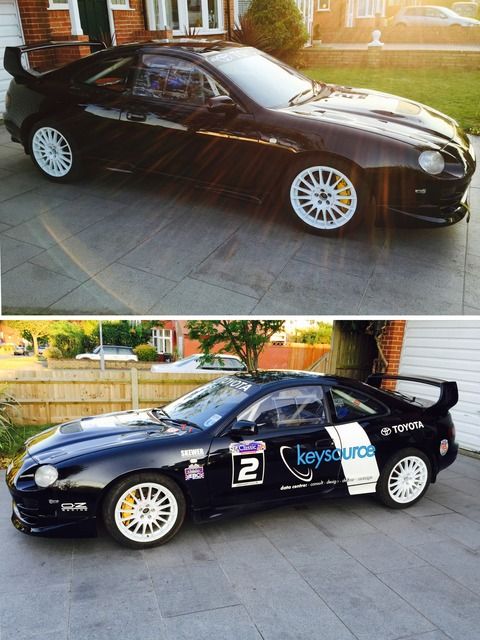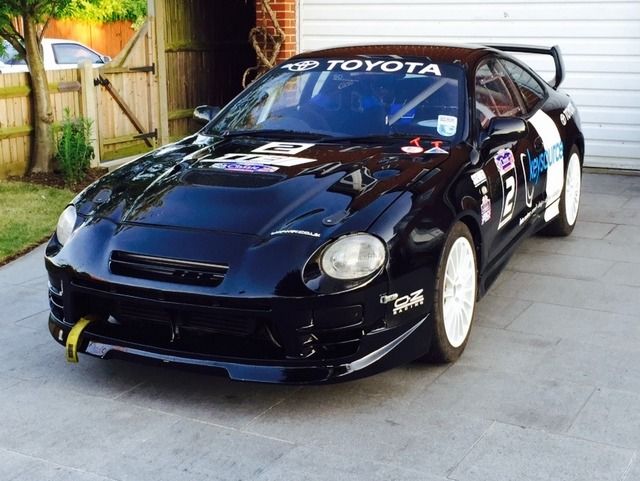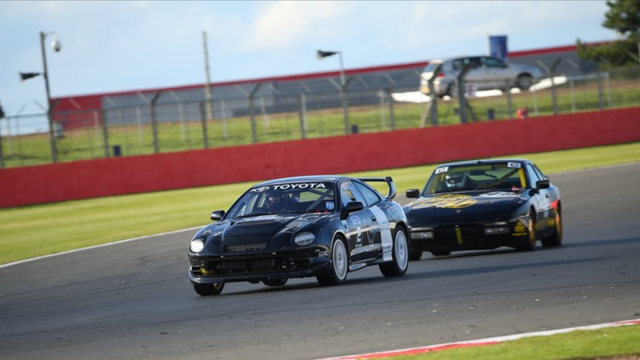 Current spec is a very long list which one day I will make .
runs about 420 hp at the hubs
plans are to neaten up the interior, try to make it lighter and fit a TRD front LSD (already has a cusco rear.)