If you can wait, I can write it up when at home. The more I think about it, the more involved it is. Trim tools, socket set, various other tools required.
Door trim simple simple instructions = remove rubber seal, remove aluminium trim pieces by removing phillips screws.
Rear quarter trim simple instructions = remove boot side panel which goes over suspension tower, remove plastic panels above and below quarter window, remove 10mm nuts which hold glass in, remove glass.
And why do you want to remove the glass? The trim is the frame for the glass and is bolted in, and uses window sealer / black butyl mastic to seal the frame against the body. Sticky and gooey and a pain in the *bleep* to use and clean up after..
For your paint work (as per discussion on OC) if you dont' want to remove quarter glass, cover the trim with 3 layers of masking and cover up the glass as well. Do not use an orbital or DA sander within 20-40mm of the trim for fear of scratching the trim. Hand block sand closer to the trim. (do not re-use mastic unless you really have to)
If there is rust and bubbling you want to fix, then the glass will have to be removed. There are photos of me replacing the quarter glass in the Pearl Project.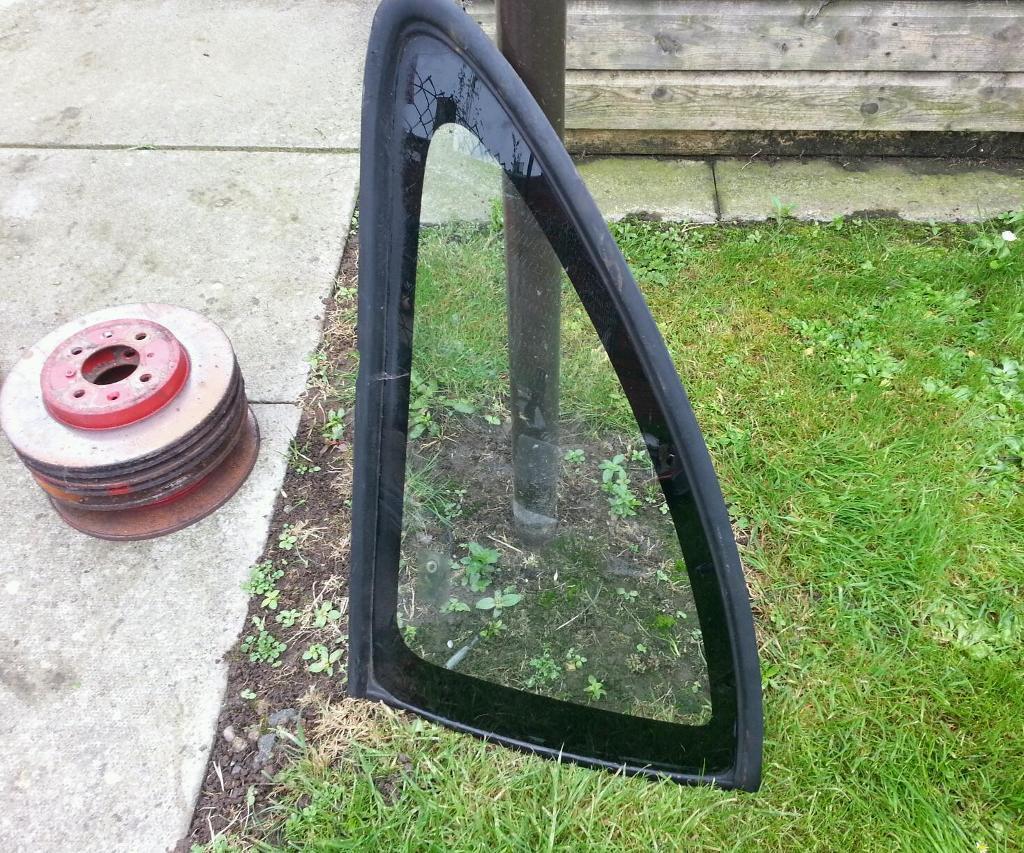 _________________
GT Four
Adovansu
"I want to enjoy the powerful and nimble agility behavior."